Spring brings warmer weather, greener fields and the perfect conditions for an outdoor outing. Pack these items with your gear and create the ultimate car camping experience.
Hammock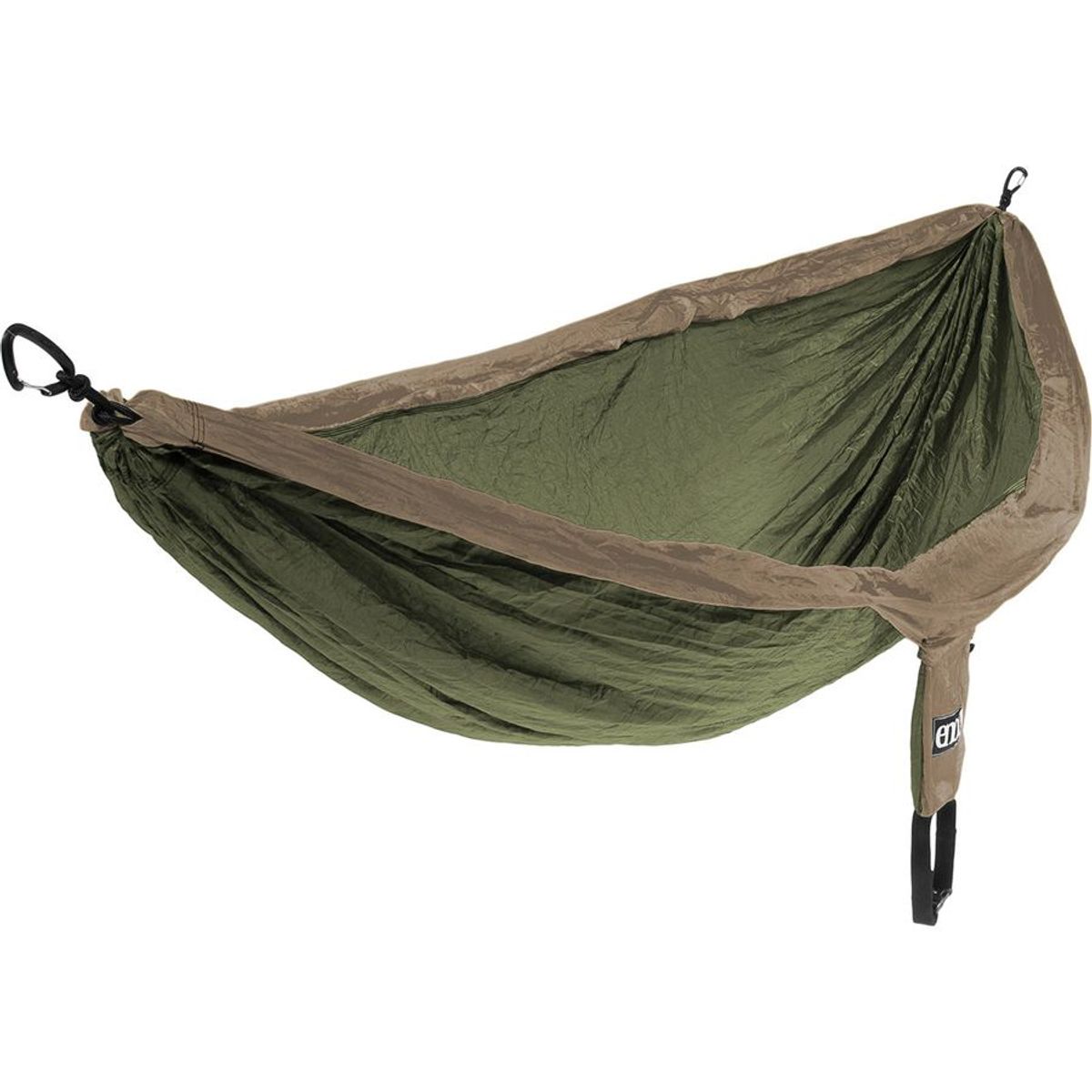 Relax in the outdoors with style! Take a rest without worrying about insects crawling on your skin. The Eagles Nest Outfitters DoubleNest comfortably fits two people and acts as a bug repellant. The product is sprayed with a treatment that repels insects for up to 6 months. Afterwards you can purchase the Guardian Bug Net accessory. The hammok is lightweight—weighing only 1 pound (22oz).
---
Camping Chair
Extend your outdoor comfort with this REI Camp Xtra Chair. The X-Web technology distributes your weight, which maximizes your sitting comfort. Store books and magazines in a stash. Two side pockets allow you to hold cans and bottles. The frame accommodates up to 400lbs. and stays durable for years. It comes with a stuff sack for easy storage and transport; the chair packs up into it easily.
---
Tent
The North Face Stormbreaker 2 tent is a great camping outlay. Although it appears small, it's roomy inside and endures under the pressure of high winds. The canopy design allows for ventilation and breathability—even when you apply the rain tarp. Assembly and take-down are both easy. Perfect for car camping or backpacking.
---
Cooler
There's a cooler which can store your beverages, keep them cold and functions even when slung over your shoulder. You can keep ice, beer, wine, liquor and other food items cold. The IceMule Coolers Classic Cooler weighs 2.2 pounds, making this a suitable backpacking inclusion as well.
---
Outdoor Blender
You're not likely to encounter electrical outlets in the outdoors. This limits your ability to make smoothies, mix cocktails or create other tasty treats normally allowable with a blender. The GSI Vortex Outdoor Manual Blender brings this capability for any outdoor setting. Place it on a table, add ingredients and you can create a delicious delight.
---
All-in-One Lantern
Interested in a lantern that provides up to at least 4 hours of continuous lighting, plays music and charges your smartphone? The Lightwave Camp Rocker lantern does all these functions. It measures 4 x 8.4 x 4.4 inches while weighing less than a pound.
---
Pack & Carry Fireplace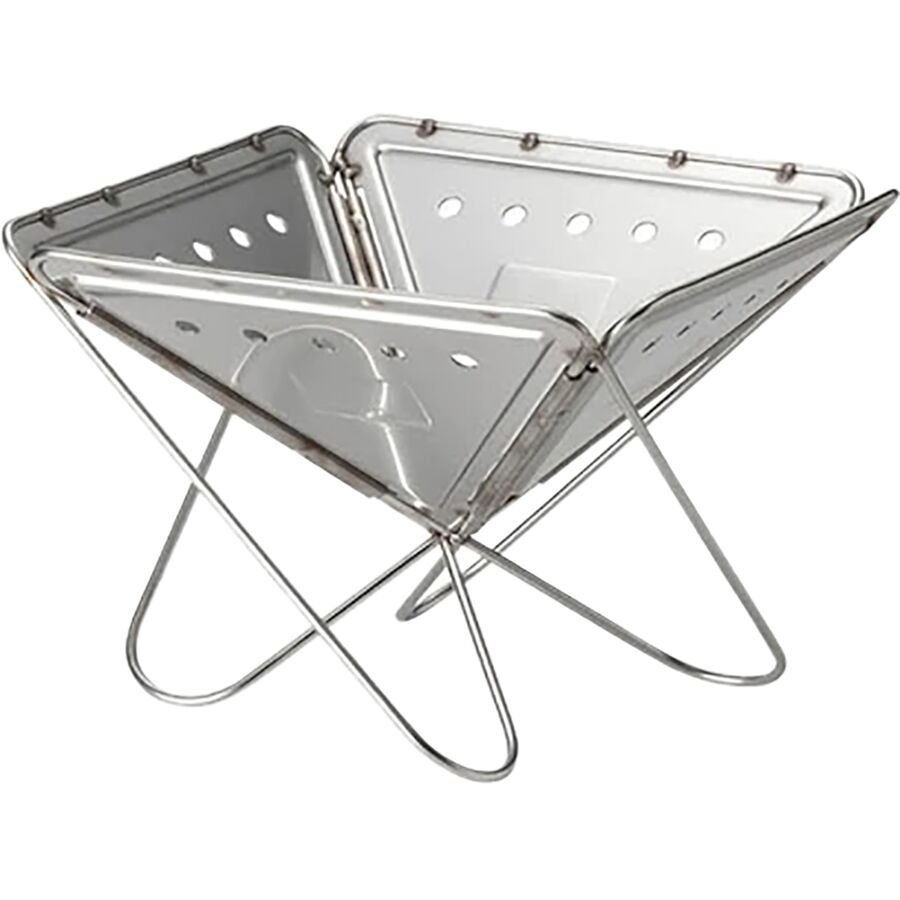 Can you envision carrying a fireplace in a sack and bringing it with you wherever you decide to camp? Snow Peak's Pack & Carry Fireplace makes your imagination real. Its stainless steel design allows you to carry it anywhere and keeps fire off the ground. Clean-up isn't difficult either. Buy the portable fireplace with the Fireplace Grill to conveniently grill food over it.
---
Sleeping Bag
Should you buy a 1-person sleeping bag, or a 2-person version? Get the best of both with the Ohuhu Double Sleeping Bag. Two sleeping bags can stay zipped together, or you can unzip them to have separate blankets. Zippers on both sides enable easy entry and exit.
---
Beer
What's a car camping trip without beer? With the Westbrook White Tai Beer, you can sip your brew and cook with it also. And the Alaskan Freeride APA is perfect for bringing to the outdoors; its high carbonation and taste will suit your beer palette and quench your thirst.
---
Toiletry
Protect your ass! For under $10, you can buy personal toilet seat covers and biodegradable tissue.